A certificate on top
All food supplements of ours have the Health Safety Certificate issued by the National Institute of Public Health. That certificate is surely not a condition for us to be able to launch a product on the market yet it is our approach to have, as a matter of course, a product safety confirmation by an independent renowned institution. For some selected products for children we have also a Czech Paediatric Society recommendation as it is obvious that parents are rightly very cautions in selecting food supplements for their children wanting to rest assured that they give them only the best.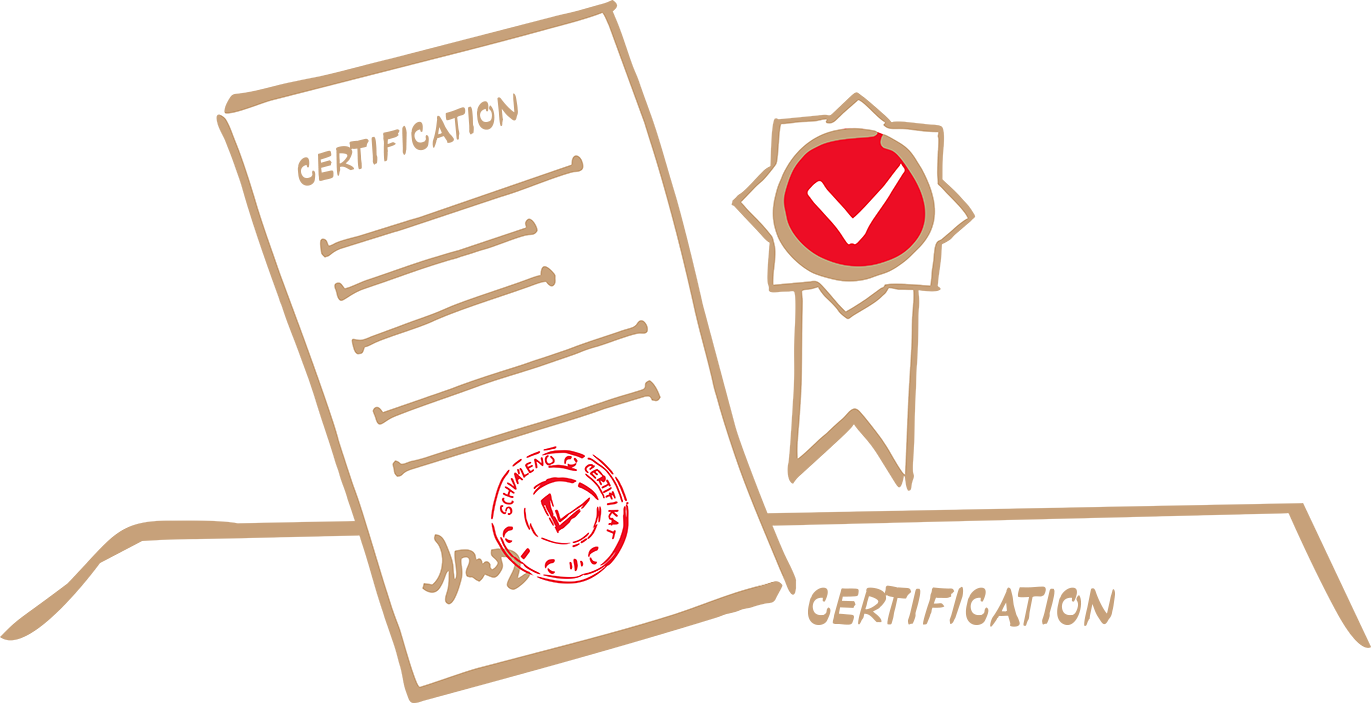 Availability
For maximum availability our products can be found in all pharmacies in the Czech Republic and in Slovakia. Should some of them be out of stock do not panic, all pharmacies will be happy to re-order them to be delivered to you mostly till the next day.